Why Choose My Dad's Flooring
Making Quality Affordable
Since 1984, My Dad's Flooring has been making quality affordable in Berks County and beyond. We bring together our high-quality flooring, expertise, and professional flooring installation to provide you with the best experience possible. Choosing a floor can be a tough decision. It's something you have to live with daily and can really make or break the flow of the room. We want to relieve this overwhelming feeling, and find the right flooring your home and family needs!

My Dad's Flooring understands the needs of families because we are a family-owned business. For years we've listened to families lifestyles and have assured them that they are making the right choice for their needs. From large families with kids or pets, to families that often make a mess, there's always an option that will work best.
Visit our Flooring Showroom
Throughoutour flooring showroom in Douglassville, you'll immediately see how many options we have to offer. We encourage you to come meet with us, explain what you think you're looking for, and feel what could be beneath your feet in the near future.

We must say, what you think you want, might not be convenient for the way you live. We strongly recommend speaking with our experts before having your heart set on one item product or style. Our goal is to make sure you get the flooring that best matches your needs. In fact, we create custom carpets, just for you!
We'll get you through it every step of the way - even if that means walking on each option you're considering!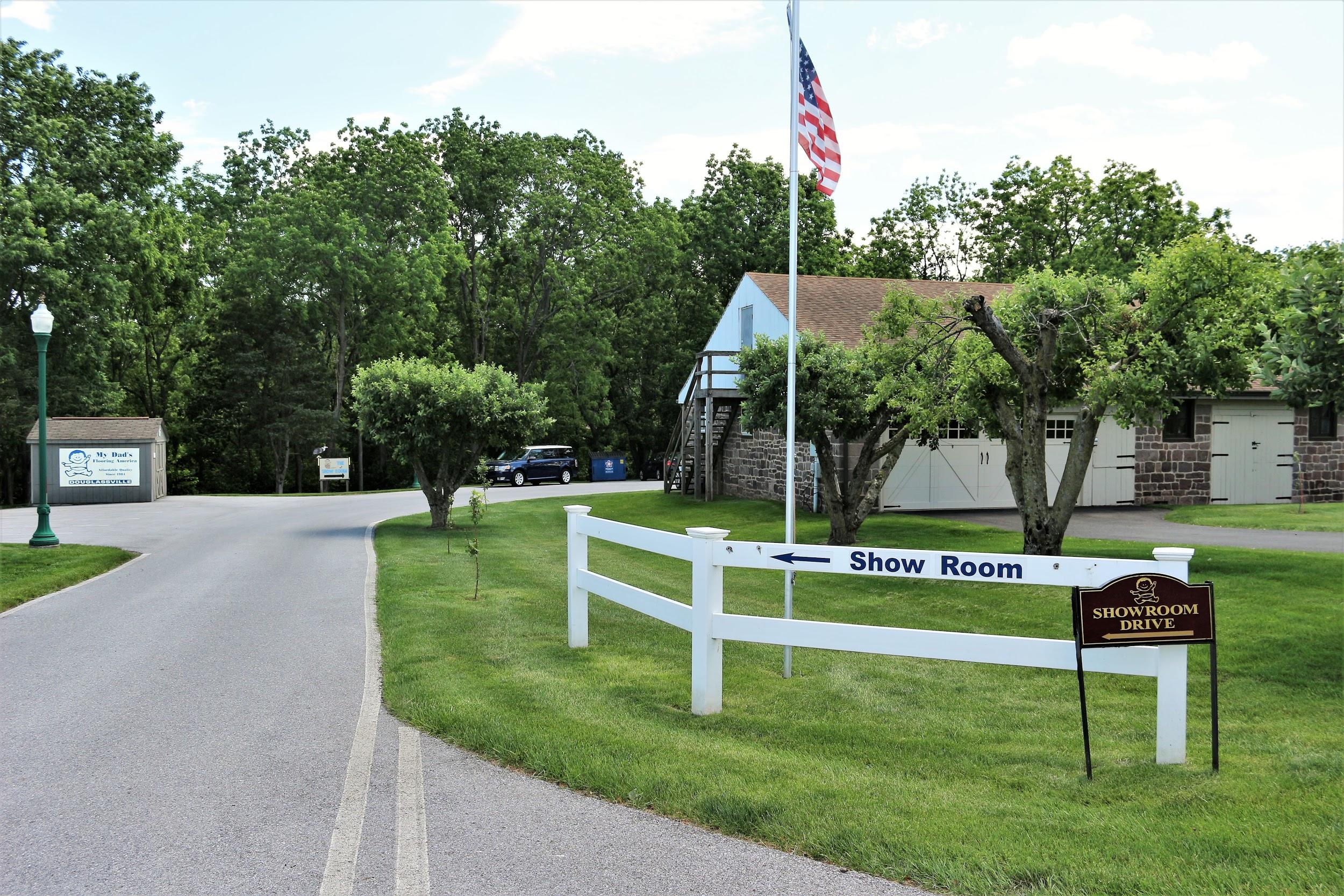 (Our driveway may be long, but follow the signs for your future flooring! We have lighting for night time visits, too!)
Flooring Installation Made Easy
Request a free pre-measure so we can estimate just how much your choices will turn out to be. Any accommodation you need, please inform us. We want to make the installation process as simple as possible.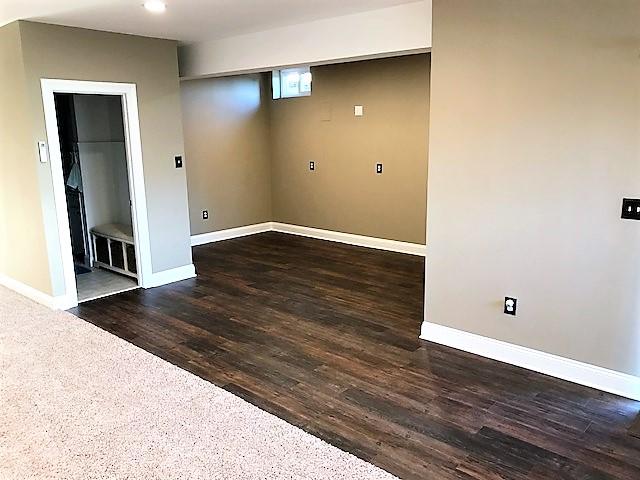 (Previous Residential Installation of Luxury Vinyl Tile and Carpet)
We LOVE What We Do!

We simply love what we do! We love providing flooring. Our family enjoys talking and getting to know each family that walks through our doors. We will openly tell you that we're not married to any one product or brand in our showroom. We will listen and help you pick the right flooring for your home. And after days, months or even years pass, we'd love to hear from you again to see how your flooring and family are doing!

Find out more about our family, our work, and contests we hold by searching #MyDadsFlooring on Facebook or Twitter!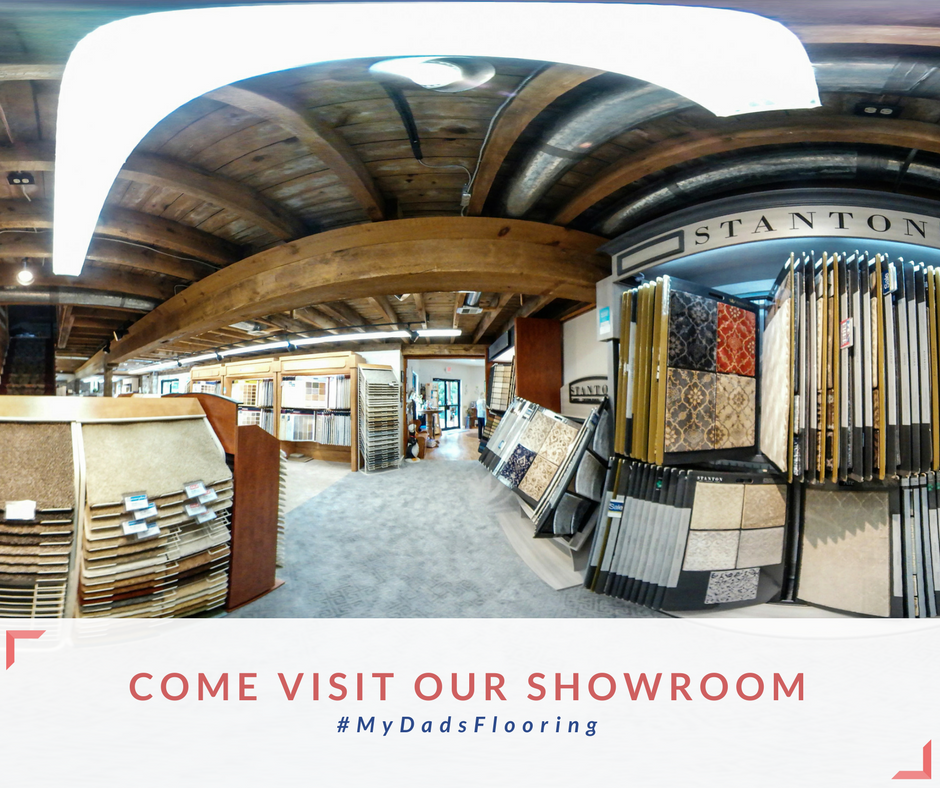 (No need to call ahead of time. Stop by anytime to browse our selection and speak directly with us!)